The founding spirit is alive, driving us forward to the future.
In 2023, we put the challenging times of the waves of the coronavirus pandemic behind us and held "Factory Open House Day" at the Awazu Plant, inviting the local community to visit for the first time in four years.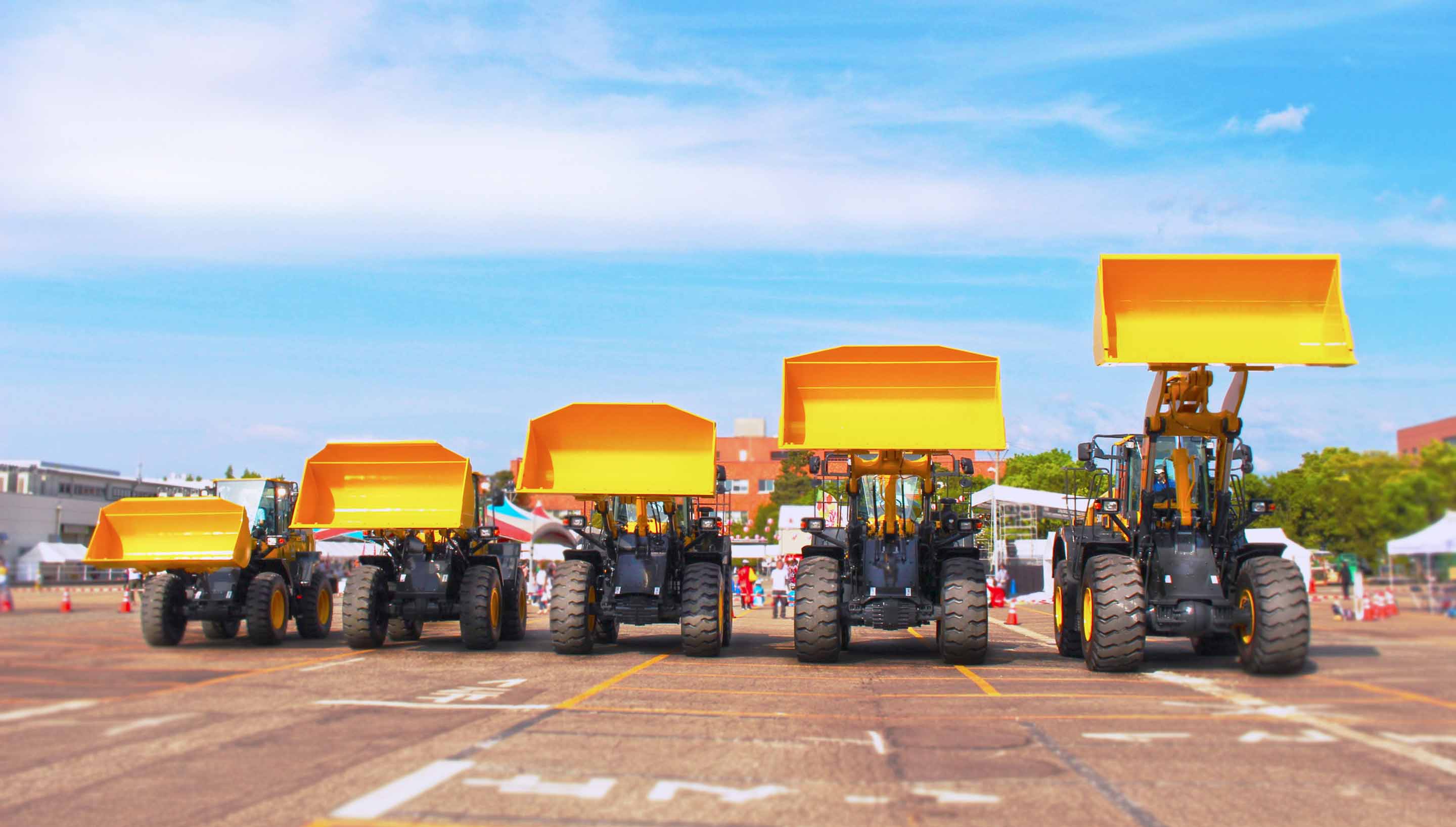 During the event, we exhibited pioneering machines that have become historic milestones in the plant's long 85-year history as well as displayed our latest cutting-edge construction machinery.
For Komatsu fans and construction machinery enthusiasts, this was a joyous and long-awaited event. Children's eyes sparkled with wonder at the sight of the construction